With financial wellbeing concerns growing and the NHS under increased pressure, offering private health cover can go a long way to support employee health and wellbeing, as well as nurturing a positive company culture and improving employee retention.
Providing private medical insurance is often seen as the only option, but these costs can be out of reach for many businesses.
That's why, at Benenden Health, we offer affordable, quality, private healthcare for all employees.
We're proud to be a not-for-profit mutual that's been supporting the health and wellbeing needs of more than 850,000 members and over 1,200 businesses.
Why choose Benenden Healthcare for Business?
✔ Joining is simple. Everyone is welcome regardless of age or medical history
✔ We have no exclusions to join and there are no lengthy medical questionnaires
✔ Membership is just £12.80 per employee, per month. It's one flat price for everyone, with no exceptions
✔ There's one monthly fee and no excesses to pay.
✔ The price you pay won't change based on how often your employees use our services
✔ Our price is not subject to Insurance Premium Tax (IPT) or VAT


Learn more about how Benenden Health for Business can support both your employees and your business by visiting our website.
Trusted by businesses across the UK including: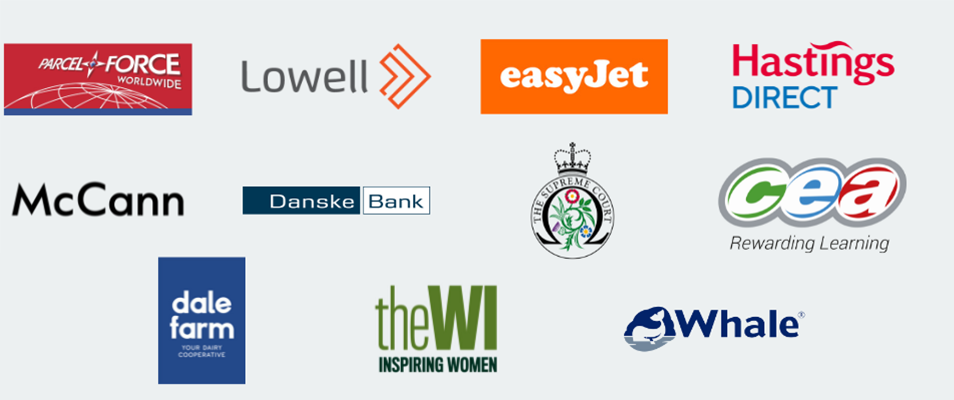 and it shows...